Home
›
People who go to work sick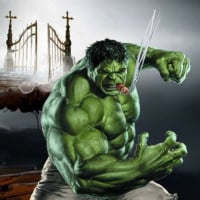 0patience
Posts: 10,665
✭✭✭✭✭
PI$$ me off!
We have sick leave and these morons insist on coming in sick and just spreading the joy.
So now, I'm home coughing and congested, while trying get over a sinus infection that has plugged the tubes in my ears. 
Which this freaking cold isn't helping at all.

If you are one of those people who go to work with a virus and have sick leave, you are a d!ck!
In Fumo Pax
Money can't buy happiness, but it can buy cigars and that's close enough.
Atmospheric pressure and crap.