Home
›
Not a good start today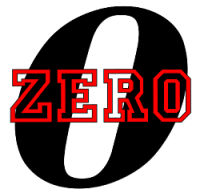 0patience
Oregon Coast
Posts: 9,229
✭✭✭✭✭
Today started out poorly.
My wife's mom passed away this morning.
She had a stroke a while back and had been going downhill since then.

And then, not even 30 minutes later, I found out that a man who was more or less a mentor to me when I was a young kid building engines, passed away this morning. He was a mentor to the local high school drag racing team and has always been a teacher of sorts, to guys building performance engines.
My brother in law and him were close friends and the two of them helped me become a mechanic.

Kind of a tough way to start a day.
There is no crisis that a good cigar can't cure.
In Fumo Pax
Money can't buy happiness, but it can buy cigars and that's close enough.
Atmospheric pressure and crap.