Home
›
Food never looks like the picture.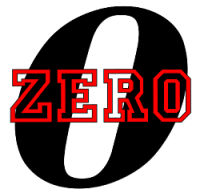 0patience
Oregon Coast
Posts: 9,228
✭✭✭✭✭
Why is it that when you buy something, chips, cookies or what ever, they NEVER look as good as they look on the package.
You open them up and it's like. "WTF is this?"
It looks nothing like the picture.
There is no crisis that a good cigar can't cure.
In Fumo Pax
Money can't buy happiness, but it can buy cigars and that's close enough.
Atmospheric pressure and crap.