Home
›
gold plated car parts.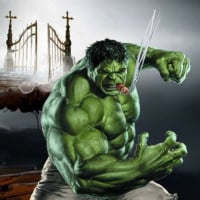 0patience
Posts: 10,663
✭✭✭✭✭
Well, they might as well be.

I broke a sensor on the wife's rear bumper when we were replacing the rear bumper and rear hatch door. It came apart when I removed it.
It's some park assist sensor.

So today I stopped by the Toyota dealer to see about a replacement sensor.
$200!! That's a lot of cigars.
And that is after my discount. 
Are the gold or platinum plating the freakin contacts?

I've replaced literally thousands of sensors, parts, etc in my life and usually when they fall apart when they are removed, they aren't 3 years old.
It may have broke in the impact when she got rear ended, but it was still working until I went to remove it.
In Fumo Pax
Money can't buy happiness, but it can buy cigars and that's close enough.
Atmospheric pressure and crap.