Home
›
39 years ago today Mt St. Helens rocked the NW.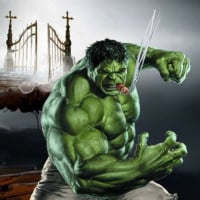 0patience
Packed up the bags and moved to Tennesee
Posts: 10,515
✭✭✭✭✭
An event that rocked the area and gave a clear indication of just how powerful nature can be.
I had never seen such power and hope to never see something of that magnitude again.
In Fumo Pax
Money can't buy happiness, but it can buy cigars and that's close enough.
Atmospheric pressure and crap.