Home
›
39 years ago today Mt St. Helens rocked the NW.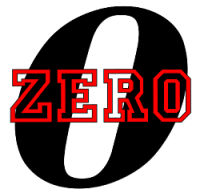 0patience
Oregon Coast
Posts: 9,238
✭✭✭✭✭
An event that rocked the area and gave a clear indication of just how powerful nature can be.
I had never seen such power and hope to never see something of that magnitude again.
There is no crisis that a good cigar can't cure.
In Fumo Pax
Money can't buy happiness, but it can buy cigars and that's close enough.
Atmospheric pressure and crap.