Home
›
New cimputer hard drive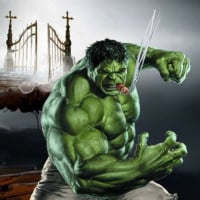 0patience
Posts: 10,665
✭✭✭✭✭
My son is setting up my computer with a new solid state hard drive tomorrow.
It's supposed to boot up and run faster. We'll see.
The hard drive is actually pretty small. 
Anyone running one of these solid state hard drives?
In Fumo Pax
Money can't buy happiness, but it can buy cigars and that's close enough.
Atmospheric pressure and crap.