Home
›
General Discussion
Ashtrays.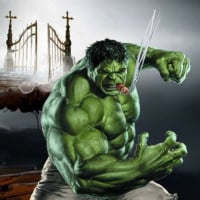 0patience
Posts: 10,665
✭✭✭✭✭
Some know I finally got my Casa Fuente ashtray and I seem to like to collect ashtrays, along with a hundred other things.
Tonight I was looking for something else and came across this ashtray. I might just have to get one. They look really cool.
In Fumo Pax
Money can't buy happiness, but it can buy cigars and that's close enough.
Atmospheric pressure and crap.