Home
›
Ever try and help someone?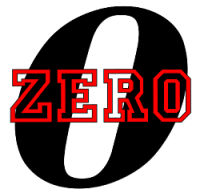 0patience
Oregon Coast
Posts: 9,238
✭✭✭✭✭
And then their attitude takes a change and you wonder what the hell you even bother for?
Especially when you've gone out of your way for them. Like they are doing you a favor. 
And then, when you wash your hands of it, they act like you screwed them.
People make no sense.

Rant over.
There is no crisis that a good cigar can't cure.
In Fumo Pax
Money can't buy happiness, but it can buy cigars and that's close enough.
Atmospheric pressure and crap.