Home
›
Weekend family getaway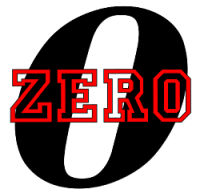 0patience
Oregon Coast
Posts: 9,238
✭✭✭✭✭
Can't wait for the weekend to get here. Taking the entire family down the coast to the coast aquarium and staying at a resort hotel the boss lady and I usually stay at. Our room is a 1400 square ft 2 bedroom master suite overlooking the ocean. 
The grand daughter should love the aquarium. She will get to feed the otters and fish.
They offered to let her feed the octopus, but we're not sure she's ready for that. 
Gonna bring my travel humidor, so about 6 sticks for the weekend. Probably gonna only be able to smoke when the boss lady and I go for a walk on the beach.
Funny, I live 1 1/2 miles from the beach and we will drive 130 miles down the coast to go to the beach. LOL!
There is no crisis that a good cigar can't cure.
In Fumo Pax
Money can't buy happiness, but it can buy cigars and that's close enough.
Atmospheric pressure and crap.