Home
›
Forum hiccups?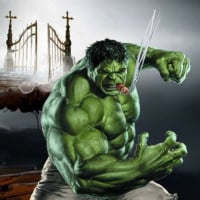 0patience
Posts: 10,665
✭✭✭✭✭
Anyone else having problems where the posts end up extremely long, because of page breaks?
Like you have to scroll like a sumbich to get to the bottom, cause of all the line breaks that seem to be triple in width?
In Fumo Pax
Money can't buy happiness, but it can buy cigars and that's close enough.
Atmospheric pressure and crap.