Home
›
Red Dirt Country
Yakster
herf warden
Posts: 19,907
✭✭✭✭✭
Josh Ward is playing with Randall King at the local Saddle Rack in Fremont.
Anyone hear of these artists?  It sounds pretty country, not so much Red Dirt, from the few Youtubes I've listened to, or at least I'm not enjoying it as much as other Red Dirt Country artists.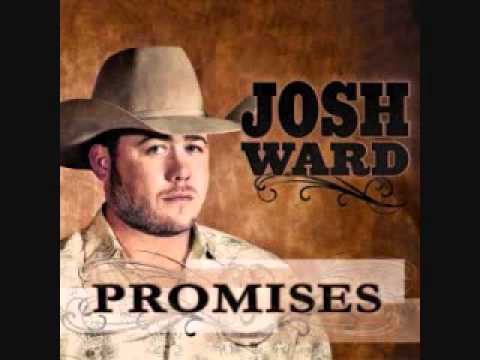 I'll gladly bomb you Tuesday for an Opus today. 
              Join us on the New Zoom 
vHerf 
(Meeting # 2619860114 Password
vHerf2020 
)