Home
›
Best cigar rolling video ever!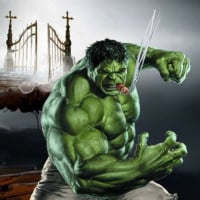 0patience
Posts: 10,541
✭✭✭✭✭
This guy has one of the best documentary voices I've ever heard.
I was watching odd cigar videos and this one came up and I was transfixed the whole time.
If you guys have not watched this, you gotta.
@webmost Seriously, great job.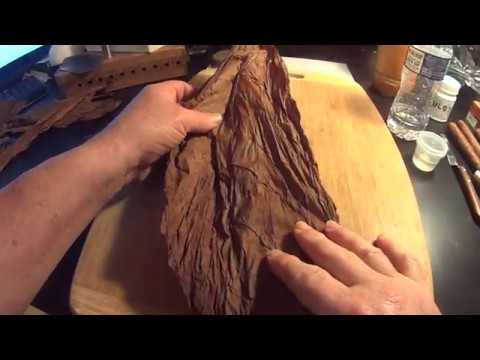 https://youtu.be/TCqCESg3Q7c
In Fumo Pax
Money can't buy happiness, but it can buy cigars and that's close enough.
Atmospheric pressure and crap.