Home
›
helping folks during the holidays.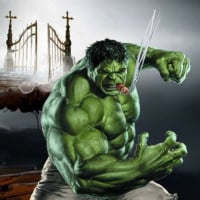 0patience
Posts: 10,547
✭✭✭✭✭
If any of you are in the position, you might consider donating to some of the places, like Safeway has donation things, Head Start schools, local food banks.
Especially this year. Families need it more than ever, beings half the people aren't working.
I was just informed by the boss lady that we bought "several" turkeys to donate to some of the parents at her school.
Ok, how many is several?
The grocer won't tell me, cause the boss lady told him not to.
So that means I probably won't like the answer.
She's happy, I'm happy.
In Fumo Pax
Money can't buy happiness, but it can buy cigars and that's close enough.
Atmospheric pressure and crap.