Home
›
High blood pressure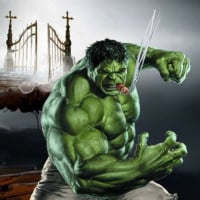 0patience
Posts: 10,665
✭✭✭✭✭
It sucks.
For what ever reason, my blood pressure isn't cooperating and all the blood and EKG tests come back good, but for some reason, still very high blood pressure.
Meds are doing what they should and some nights really suck.
They put me in a heart monitor for 2 weeks and all good. Doesn't make any sense.
In Fumo Pax
Money can't buy happiness, but it can buy cigars and that's close enough.
Atmospheric pressure and crap.