Home
›
Why can't ice cream makers make...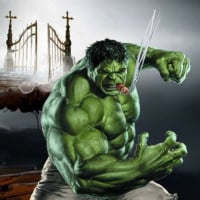 0patience
Posts: 10,547
✭✭✭✭✭
Chocolate with marshmallows and no nuts!.
Chocolate and vanilla with caramel.
A good banana split ice cream.
And why do they insist on putting walnuts, almonds or peanuts in everything?
Some of us people with certain idiosyncrasies have texture issues. I have problems eating some foods that have soft texture with hard texture.
I love Rocky Road ice cream, but cannot eat it, because of the walnuts or what ever. 🤣🤣
In Fumo Pax
Money can't buy happiness, but it can buy cigars and that's close enough.
Atmospheric pressure and crap.