Home
›
Moving sucks.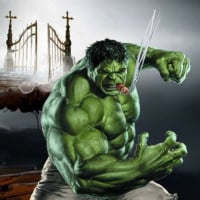 0patience
Posts: 10,579
✭✭✭✭✭
It just plain sucks.
I hate it. Loading a semi trailer with all our stuff.
Having to pack a ton of stuff and have absolutely no idea where anything is,
In the meantime, the house is a disaster area and all I can think of is, I have 2 more days to get this sorted.
In Fumo Pax
Money can't buy happiness, but it can buy cigars and that's close enough.
Atmospheric pressure and crap.