Home
›
Best western movie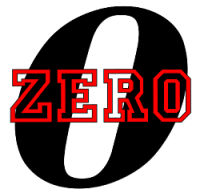 0patience
Oregon Coast
Posts: 9,449
✭✭✭✭✭
I sometimes get watching westerns and wondered what other movies other people liked.

What's your favorite westerns? 
I like Silverado and Tombstone for newer ones, but would have to go with Outlaw Jose Wales, WInchester 73 or Rio Bravo.


In Fumo Pax
Money can't buy happiness, but it can buy cigars and that's close enough.
Atmospheric pressure and crap.