Home
›
Best western movie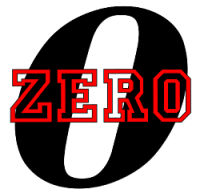 0patience
Oregon Coast
Posts: 9,367
✭✭✭✭✭
I sometimes get watching westerns and wondered what other movies other people liked.

What's your favorite westerns? 
I like Silverado and Tombstone for newer ones, but would have to go with Outlaw Jose Wales, WInchester 73 or Rio Bravo.


There is no crisis that a good cigar can't cure.
In Fumo Pax
Money can't buy happiness, but it can buy cigars and that's close enough.
Atmospheric pressure and crap.