Home
›
Getting old is painful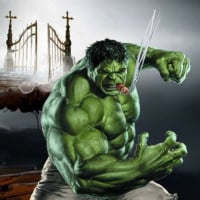 0patience
Posts: 10,655
✭✭✭✭✭
I had to replace track pins on an excavator.
After breaking 2 pullers and beating on it all day, had to drill into it, cut it out with a cutting torch and then clean it all up and press the new pin in. 
And of course, it fought me all the way.

And now, 3 days later, I hurt like crazy. My shoulder and back are hating me and then we had to replace the rear hatch and back bumper on the wife's car today and every movement felt like someone was punching me in the shoulder.
Then I broke a $85 sensor, which put me in such a good mood.

30 years ago, it was easy work.
Today, not so much. LOL!
In Fumo Pax
Money can't buy happiness, but it can buy cigars and that's close enough.
Atmospheric pressure and crap.