Home
›
Ice cream question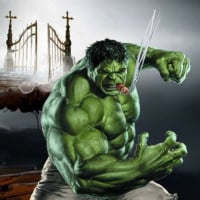 0patience
Posts: 10,660
✭✭✭✭✭
So this question is probably one that
@cbuck
might be able to answer, but I wanted to throw this out there, in case anyone knew.
Does ANYONE make a Rocky Road ice cream without nuts?
I love rocky road ice cream, but hate nuts. 
I've have searched everywhere and cannot find a type of ice cream that is like Rocky Road, but without nuts.
Anyone?
In Fumo Pax
Money can't buy happiness, but it can buy cigars and that's close enough.
Atmospheric pressure and crap.