Home
›
When did movies just stop trying???
lilwing88
Chitown
Posts: 2,812
✭✭✭
Was watching the movie "Deck the Halls". Wasn't expecting much, but there was nothing else on to veg out to. But then, they tried to convince me that this:
....was married to this: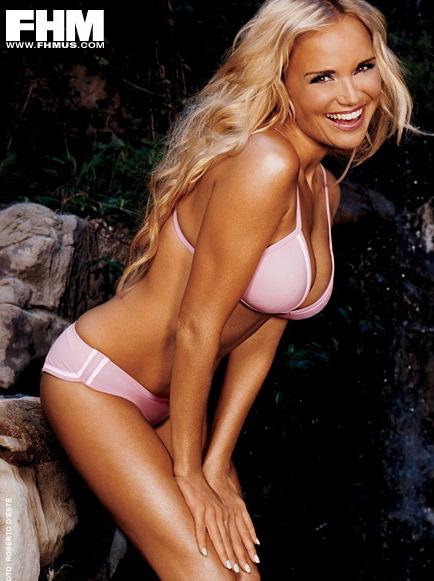 ......amd produced these:
I mean, c'mon! Seriously????
Guns don't kill people, Daddies with pretty daughters do…..