Home
›
Messier Marathon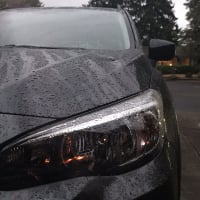 LiquidChaos66
Oregon
Posts: 3,767
✭✭✭✭
Any amateur astronomers try this? If so how did you do? My cousin and I are going to take this on and see if we can do the whole thing!
For those of you not familiar with this.... Messier was an astronomer in history who located and documented astronomical sights. It totals 110 separate deep space views ranging from galaxies to nebulas to star clusters. The marathon consists of spotting and documenting all of them in one night.
Life is like a blind fiver. You never know what you're gonna get.