Home
›
General Discussion
Nastiest cigar.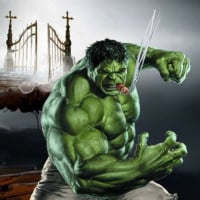 0patience
Oregon Coast
Posts: 9,650
✭✭✭✭✭
So what is the nastiest cigar you have ever smoked?
Zoidian, Raji or another?

Personally, Tabak Especial Cafe con Leche is one that I could barely stomach.

So what is at the bottom of your list. LOL!
In Fumo Pax
Money can't buy happiness, but it can buy cigars and that's close enough.
Atmospheric pressure and crap.