Home
›
General Discussion
vitola, favs and least liked.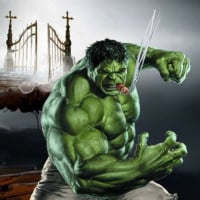 0patience
Oregon Coast
Posts: 9,631
✭✭✭✭✭
I was thinking about this the other day.
I prefer Perfectos, Robustos, Rothschild and coronas.
Torps and Toros I don't mind, but not my first choice.
While I will smoke a Lancero, I rarely ever buy them. They have to be a special cigar, like Partagas 150/160 or an L40.

There is one vitola that as much as I try, I just don't care for at all. The Salomon.
For what ever reason, I just don't like the size, which is weird, because I like perfectos and you would think that they wouldn't be too different.

So what are your likes and dislikes?
In Fumo Pax
Money can't buy happiness, but it can buy cigars and that's close enough.
Atmospheric pressure and crap.