Home
›
What do you collect?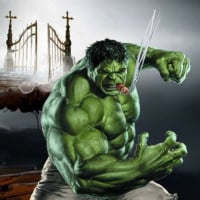 0patience
Oregon Coast
Posts: 9,806
✭✭✭✭✭
I know this has been posted several times, but too lazy to go looking for those threads, so figured I'd start a new one, since the baseball cards brought it to mind.

Sports memorabilia (any specific person or team?), Rock memorabilia (specific genre or artist?), shot glasses, patches or what?
And what are your prize pieces?
In Fumo Pax
Money can't buy happiness, but it can buy cigars and that's close enough.
Atmospheric pressure and crap.