Home
›
Trades, Passes and Bombs
Came back from the desert to a crater....
Wylaff
< < < Hipster
Posts: 5,353
✭✭✭✭✭
So I spent the last week in the middle of the desert at a little place called Hammertown, watching the largest off-road race known to man.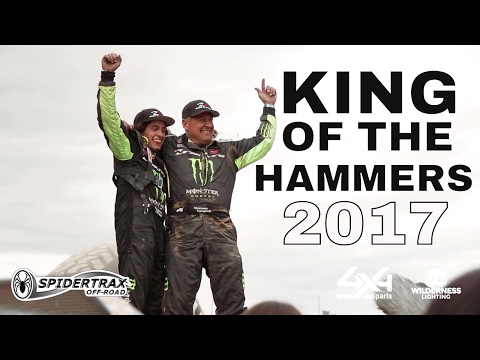 I came home to find my poor wife had been bombarded all week in my absence.
First
@Yakster
lit me up with a surprise 5er of a cigar I have been dreaming about forever. Thank you Chris! You shouldn't have, but I'm happy you did!
Next
@webmost
hit me for the bonus 10 from the lottery! Some beautiful sticks, and some amazing looking home-rolled. I am looking forward to every single one of these! Thank you!
Last,
@Bigshizza
hooked it up with a special 5er and a few unexpected bodyguards. I do enjoy those Rodrigo's. Thanks Jim!
"Cooking isn't about struggling; It's about pleasure. It's like sǝx, with a wider variety of sauces."

At any given time the urge to sing "In The Jungle" is just a whim away... A whim away... A whim away...