Home
›
rent or house payments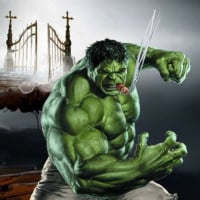 0patience
Posts: 10,579
✭✭✭✭✭
I guess I'm a little out of touch with these, since I have no mortgage or rent payment.
But in 1980, I paid $65/month for rent on an apartment 
In 1988 I paid $350/month for rent on a 3 bedroom house.
In 1996, our house payment was $650.
Most of the time, the payment or rent was between 25-30% of my income.

And now rent for apartments is about $1300-1600/month and houses are $180K-up.
Payments on that are $1500-up.
Which equates to a major percentage of most people's wages.
What happened to reasonable housing costs compared to income?

How are people making it?
With water/sewage/garbage being in the $150 range, electricity ranging between $150-200.
Just the basics for anyone starting out takes most everything to live.
Add phone, cable and other necessities, starting jobs won't even cover it.


In Fumo Pax
Money can't buy happiness, but it can buy cigars and that's close enough.
Atmospheric pressure and crap.