Home
›
The place I won't lose things.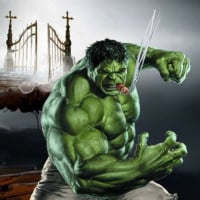 0patience
Packed up the bags and moved to Tennesee
Posts: 10,455
✭✭✭✭✭
Somewhere there is a place that I put things I don't want to lose.
It is full of hundreds of flashlights, lighters, cutters, tools and a crap load of other things.

Unfortunately, I have evidently forgotten where that place is, cause I can't find any of that stuff.
In Fumo Pax
Money can't buy happiness, but it can buy cigars and that's close enough.
Atmospheric pressure and crap.