Home
›
Movie suggestions or reviews.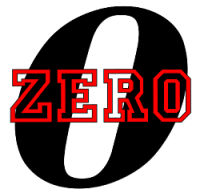 0patience
Oregon Coast
Posts: 9,238
✭✭✭✭✭
I searched and can't believe we don't have a discussion about what movies are good or bad.

Thor Ragnarok.
Funny as hell. Great action and fairly fast paced. I liked it.

Justice League.
Slow at times, but still keeps your interest. I liked it.



There is no crisis that a good cigar can't cure.
In Fumo Pax
Money can't buy happiness, but it can buy cigars and that's close enough.
Atmospheric pressure and crap.