Home
›
General Discussion
U Suck Postal Slobs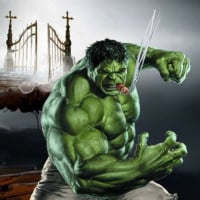 0patience
Posts: 10,547
✭✭✭✭✭
So sick of these a$$holes not delivering mail and saying they do.
Ordered cigars. They went UPS, then UPS handed off to the Post office.
Post office tracking says delivered.
Only problem is, I don't know where it was delivered to, cause it wasn't to me.
So now, I'm out the money, cause UPS shows it delivered, USPS shows it delivered and I got nuthin.

Tried calling USPS, on hold for over an hour.
Tried emailing USPS. I'm sorry, but our email system is currently not working.

WTF??


In Fumo Pax
Money can't buy happiness, but it can buy cigars and that's close enough.
Atmospheric pressure and crap.