Home
›
Splinters or slivers.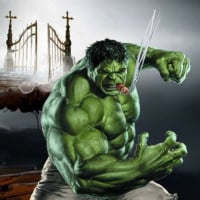 0patience
Packed up the bags and moved to Tennesee
Posts: 10,456
✭✭✭✭✭
Why is it that something so tiny can remind you every 10 minutes that it is there and is next to impossible to see, but seems to hit a nerve everytime?
And why is it that you can never find good tweezers when you need them?
I sat there for an hour with a needle, magnifying glass and when I thought for sure I had got it, it let me know it is still there. 
In Fumo Pax
Money can't buy happiness, but it can buy cigars and that's close enough.
Atmospheric pressure and crap.