Home
›
I hate remodeling. Post remodel stuff here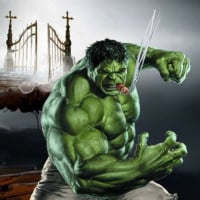 0patience
Oregon Coast
Posts: 10,012
✭✭✭✭✭
Getting to the finishing stage on remodeling one of our bathrooms.
It's been a royal pain in the rear, but now that the sink and counter top are in, all that is left is paint, moulding and some little finishing things.
Oh yeah, if you ever install lights with bulbs that stick out, don't put the bulbs in until after you are moving around all the big stuff. It's amazing how little it takes to break them.
In Fumo Pax
Money can't buy happiness, but it can buy cigars and that's close enough.
Atmospheric pressure and crap.