Home
›
Trades, Passes and Bombs
December Lottery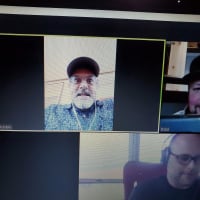 avengethis
Sorry, I ate all your bacon!
Posts: 5,541
✭✭✭✭✭
I should have posted this before leaving last week but I didnt so neener neener neener.

This is a free month with the holidays so you can play for yourself, others, it doesnt matter.  Sign up and lets do this.  I will draw on Tuesday the 1st!

Team O'Donnell FTW!

"I've got a great cigar collection - it's actually not a collection, because that would imply I wasn't going to smoke ever last one of 'em." - Ron White