Home
›
Ro's question of the day.....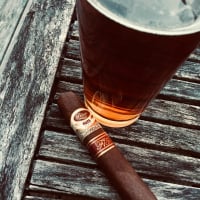 smoke_em_if_you_got_em
Posts: 4,990
✭✭✭✭✭
I figured why not start a new thread that people may or may not read....I will try my best to post a new question of the day and feel free respond to the questions....but straight up don't try asking questions of your own in my freakin thread.....iight??



question....do you look both ways when crossing a one way street??